A Modern

Way

of doing Real Estate
At
its
core, AXIS Real Estate is a coming together, focal point, a central part to which all other parts are connected.
Synonymous
with nucleus, center, focus, alliance, fusion, family & trust, AXIS Real Estate is more than just your usual brokerage.
AXIS agents not only benefit from superior technology, support & training, but are also part of a united movement that embraces the future of the real estate
industry
. We've broken through
barriers
to create a brokerage model for all agents who desire stability & modernity in this rapidly changing industry. We believe it is better to be trailblazers than stragglers!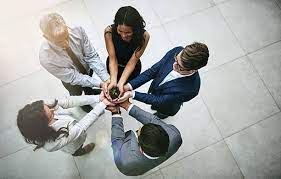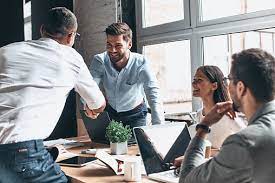 •
Top Rated Tech Bundle/Agent Website Included
•
No CAPS, No Franchise Fees, No Marketing Fees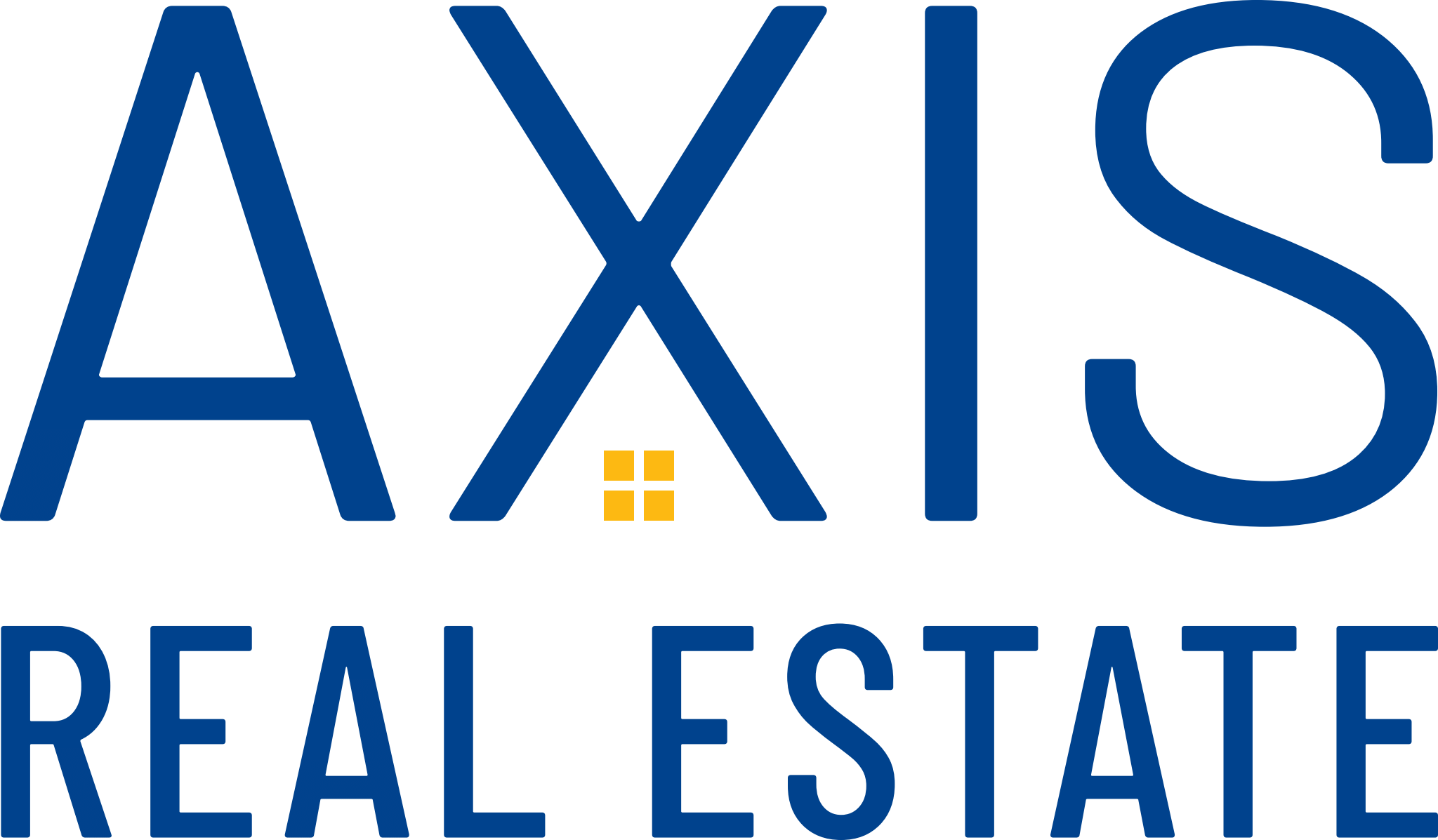 •
Experienced broker of 25 years at your disposal
•
Minimal broker fee of $395
•
Minimal transaction fee of $300
AXIS Agent Commission Plans & Benefits in 50 seconds
Schedule your meeting with our broker today to find out how we will put more money in your pocket! Achieve career stability through prosperity!